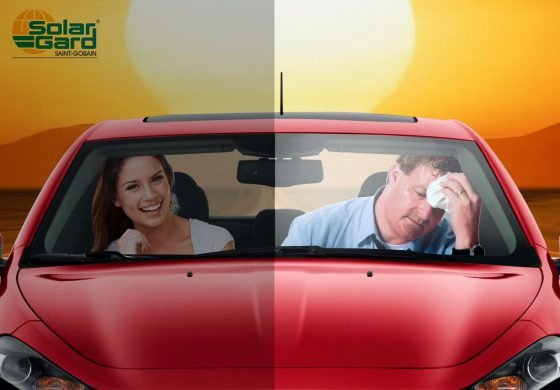 Solar Gard High performance
Solar Gard film's decades of auto tint experience have allowed us to introduce films we believe to be the finest available, both aesthetically and functionally. Solar Gard also help to reduce dangerous glare and offer a more comfortable ride. While providing fade resistance that can help to keeps your interior looking new. Another added benefit is safety Solar Gard can help hold shattered glass together in the event of an accident. Solar Gard are available in a variety of shades and colors making it easy to accent the look of your car, while taking advantage of the pinnacle of tint technology. There's no better combination of quality, function, and looks in automotive films anywhere else. If you're looking for a tint that provides disruption-free use of your cell phone, GPS, and radio, our GC Charcoal films were developed to do just that with the quality you'd expect from , Global cool window films. When it comes to selecting the proper window film for your vehicle, the market is vast. But you want more than options. You want the right option. ChooseSolar Gard film's to provide the ultimate performance.
Solar Protection
The sun's rays can cause a car's interior to become unbearably hot. Installing a high performance window film can reduce your car's interior surface temperatures by creating a more comfortable ride, lessening the burden on the air conditioning system, and saving fuel.
Ultraviolet Protection
Ultraviolet (UV) rays can cause damage to a vehicle's interior and to human skin. Solar Gard forms a protective barrier that blocks up to 99% of UV rays, which keeps your cars interior looking newer, longer, and shields you and your passengers from UV exposure.
And,you get these other benefits:

Increase privacy
Enhance feul Efficiency
Up to 95% IR Rejection
Enhanced Glare
Reduced Glare
Protection Against Ultraviolet Rays
Up t0 76% Visible Lights Transmission
10 years warranty in all GCC
Computer Cut Installation