Solar Gard Armorcoat safety window films come in two types to offer you the type of protection you need.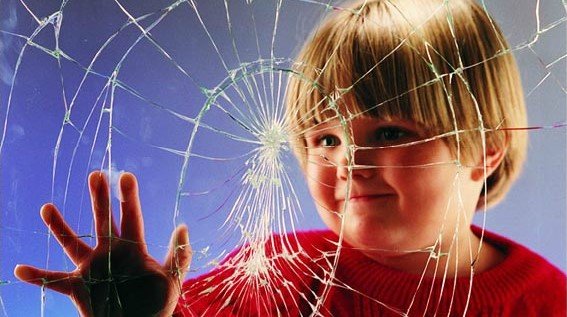 Clear Safety Film
Optically clear Solar Gard Armorcoat safety films are colourless and undetectable on glass, which makes them the perfect protection retrofit. Unlike many other films, Armorcoat clear safety films films are non-reflective so it is virtually invisible on your windows. You maintain the natural appearance of your windows day or night. There is no mirror effect or detectable change to the glass surface so your windows look clear, bright and beautiful.
Solar Protection Safety Film
Armorcoat's solar control safety films are tinted to provide additional sun related benefits, beyond ultraviolet protection. These films include a metallized layer of polyester, sputter-coated with durable, exotic metals for exceptional, solar control performance capabilities and colour. In addition to glass retention, they're selected for their ability to offer privacy, balance temperatures, minimize eye-straining glare, and help preserve furnishings and merchandise. Protect your occupants and property whilst keeping them cool and comfortable, plus yield significant energy consumption reduction with solar safety Armorcoat.